Tourist sensing is one of the key dimensions of Smart Tourist Destinations, allowing the development of more efficient management and decision-making, by generating data that has the potential to improve both the experience and the management of tourist resources. In this context, TI-LAB is developing pilot experiences to monitor tourist flows in different parts of the city and their relationship with multidimensional variables (events, weather conditions, etc.).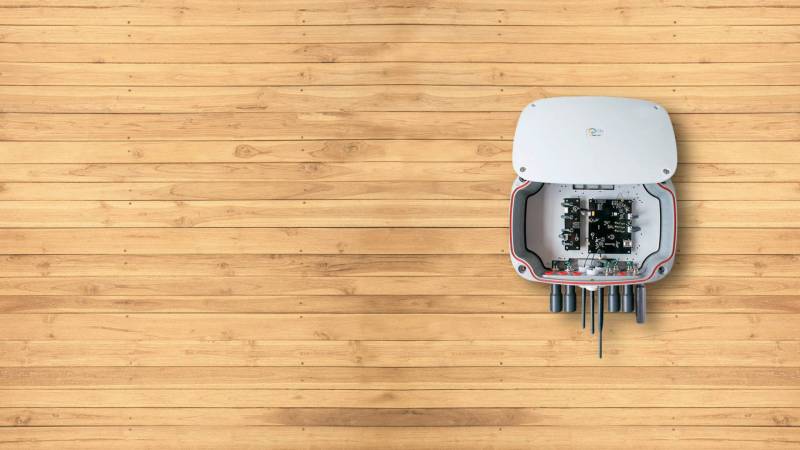 PILOT PROJECT: SENSORISATION FOR VISITOR MONITORING
Torrevieja hosted the World Women's Handball Championship (December 2021). It hosted Groups D and H of the preliminary round, as well as Group 4 of the main round. Coinciding with this important sporting event, a series of sensors were installed in the Palacio de los Deportes and the city's seaside promenades. The objective: to monitor visitor flows and their intra-destination mobility. This data is currently being exploited and will help to improve decision-making processes for this type of event.